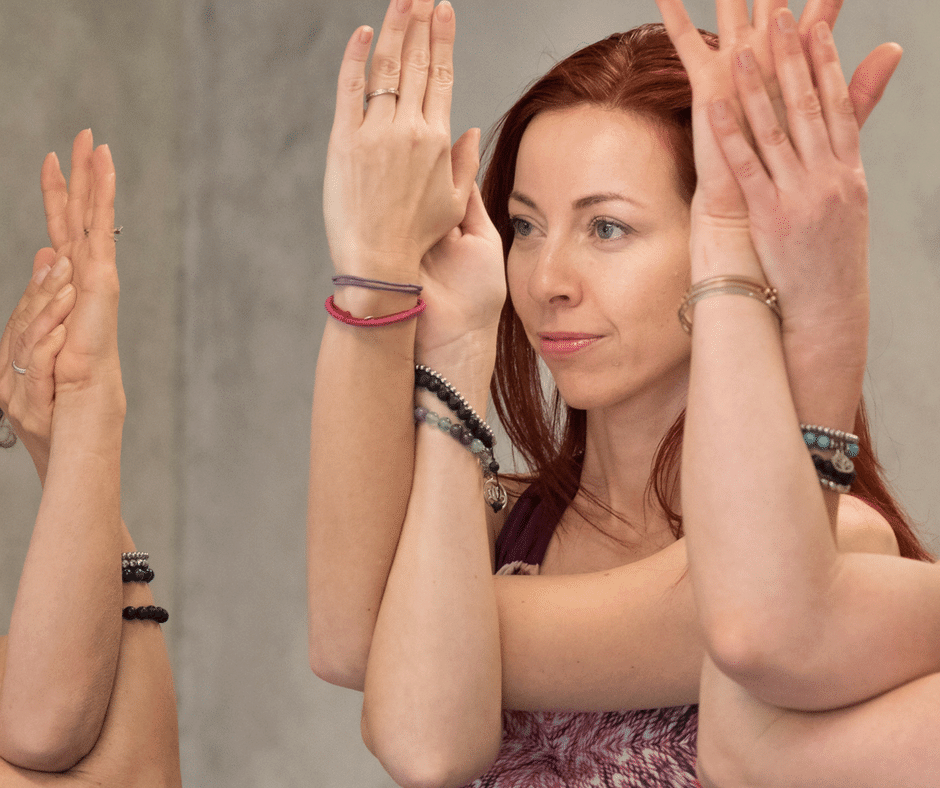 How Dianamaria Shines
Lifelong dancer
Mom and wife
Offers fun, flowing Vinyasa classes
During her masters program in communication design, Dianamaria discovered yoga as a practice to balance the mind and body in a sustainable and attainable way. As a dance and yoga teacher, videographer, wife, and mother of two wonderful children, Dianamaria knows the challenges of daily life. She can relate the practice of yoga philosophy, breath work, and movement to real-life situations.
With dance as her lifelong background, Dianamaria appreciates the smooth flowing qualities and transitions of Vinyasa yoga and the playful exploration of breath-body-mind connections. She finds that music, rhythm, and movement are beautiful tools to bring people together for vivacious fun, health, and community.
In her teaching, she values safety and sustainability, as well as inclusion of different levels of practitioners who can benefit from individual customization. Dianamaria holds space for students' self-acceptance, while offering appropriate challenges as opportunities for growth. With a focus on inner connectivity, physical and mental wellness, and a time to let go, Dianamaria's classes are a unifying experience for balance and joy.