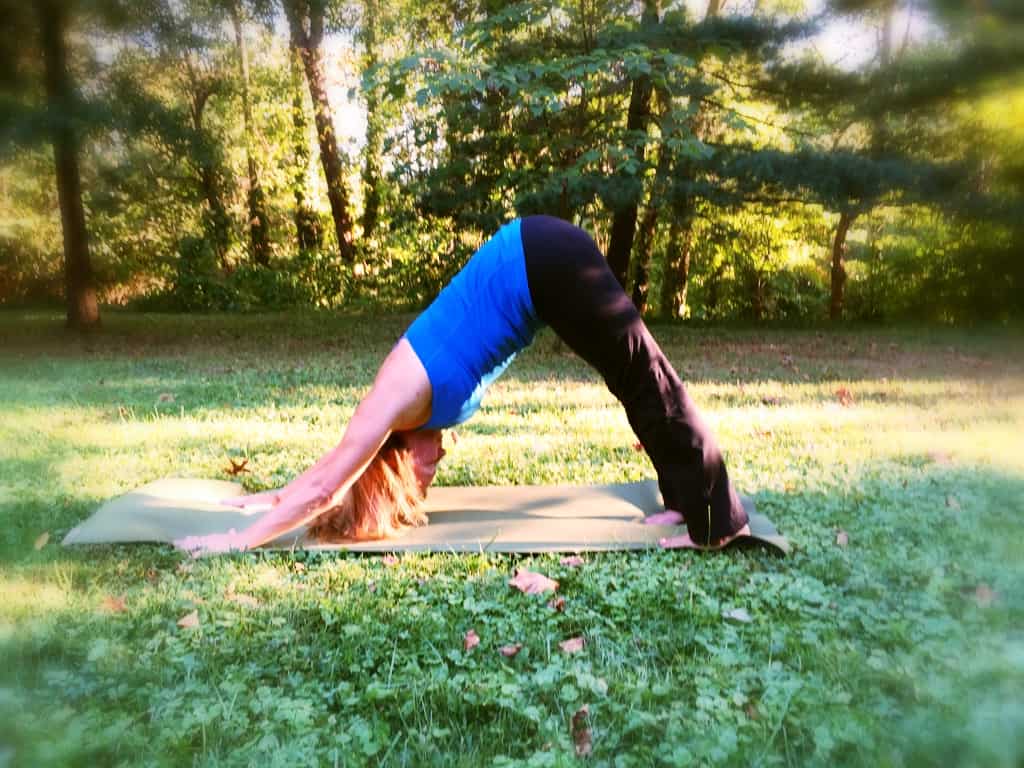 How Kathy Shines
Has taught yoga, meditation, and mat Pilates since 2005
Deep connection to Ashtanga yoga
Focuses on breath-based practice and alignment
Kathy Low began practicing yoga back in 1998 after the birth of her first child. She dabbled in many different styles of yoga and found a deep connection with the Ashtanga practice. Kathy continues to study, learn and grow in her daily practice and believes Ashtanga balances the best of strengthening, stretch & meditation in movement.
Kathy teaches to all levels, and focuses on breath-based practices with a strong foundation on alignment. Kathy finds breath-based practices give many benefits, foremost calming the mind. Kathy emphasizes safety built on a strong knowledge of anatomy, and the function of body, bones, and muscles. She likes to challenge students to grow in their own practice, have fun, and realize the many benefits of yoga including strength, flexibility, and focus.
Kathy has been teaching yoga, meditation, and mat Pilates since 2005 in the Northern Virginia area. With more than 500 hours of training as a yoga teacher, Kathy has completed in-depth study with David Keil and David Swenson, Ganesh Mohan, and Stair Calhoun.