Nadi Ball — "If it feels nice, it must be Nadi."
Made in Italy, the Nadi Ball is a thick, durable yoga massage ball. The Nadi Ball lets you melt into hard-to-reach places that you can't access with traditional stretching and foam rolling. 
Your muscles sink around the Nadi Ball, relaxing the tight, crunchy knots. And the fascia—the thin layer of tissue around the muscles and organs—begins to loosen and reshape. What you get is a whole-body experience that relieves tension, boosts the immune system, and improves circulation.
The Nadi Ball is latex free, phthalate free, BPA free, lead free, and REACH compliant. They can be inflated to your comfort level and are nearly impossible to rupture with body weight. A needle pump is required for inflation.
For information about our "Nadi & Nice" workshops and training, click here. For "Nadi & Nice" instructional videos, click here.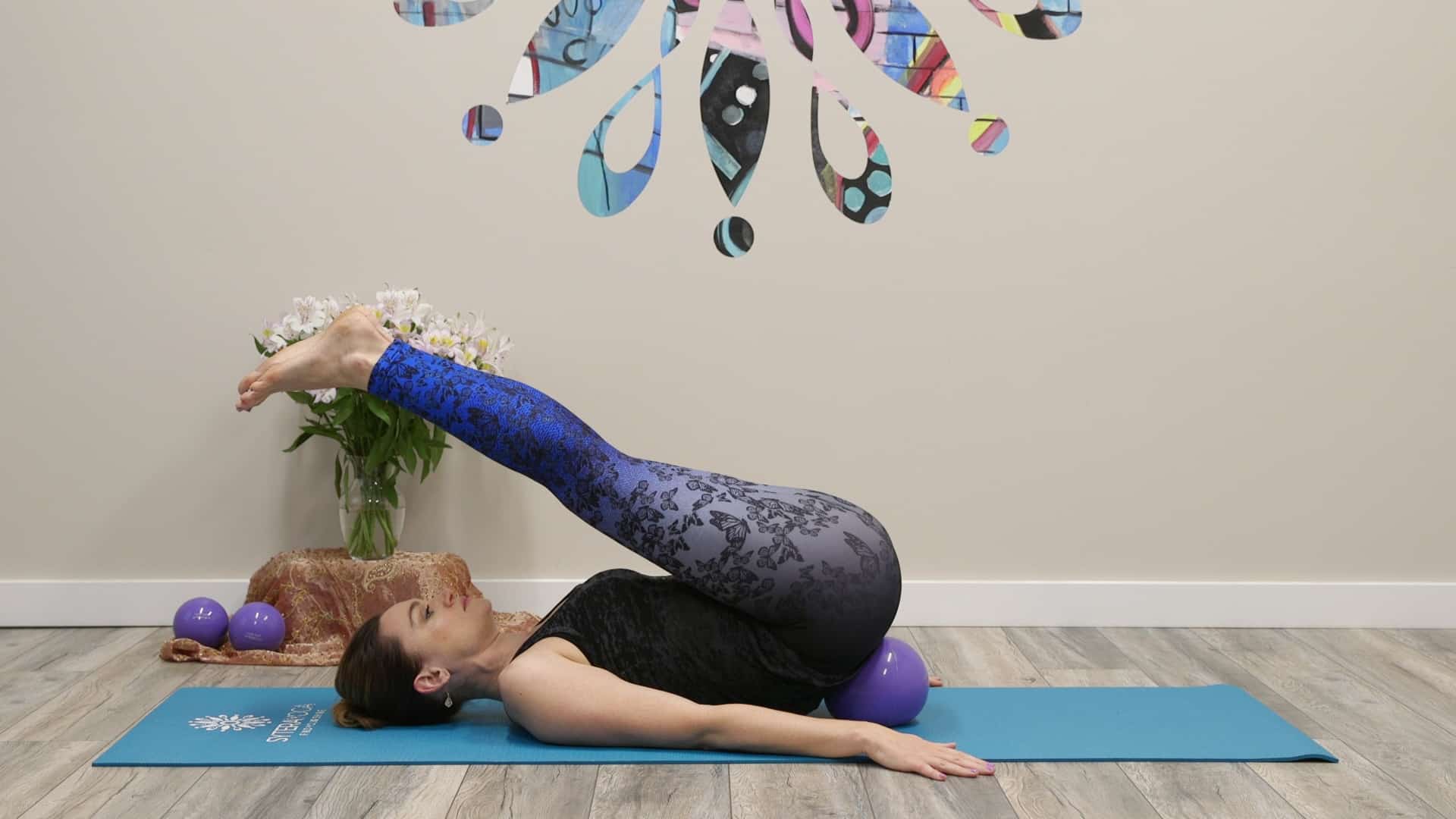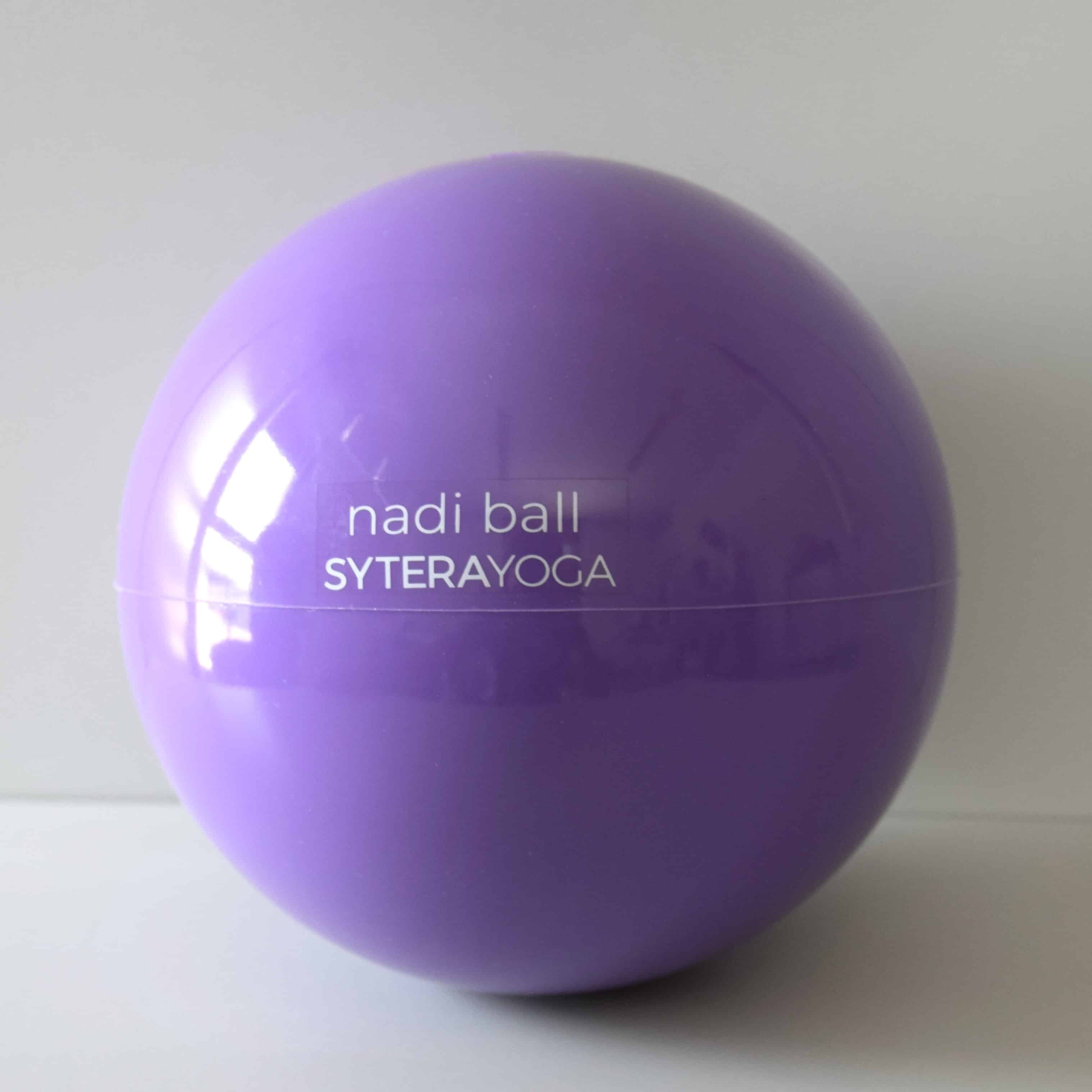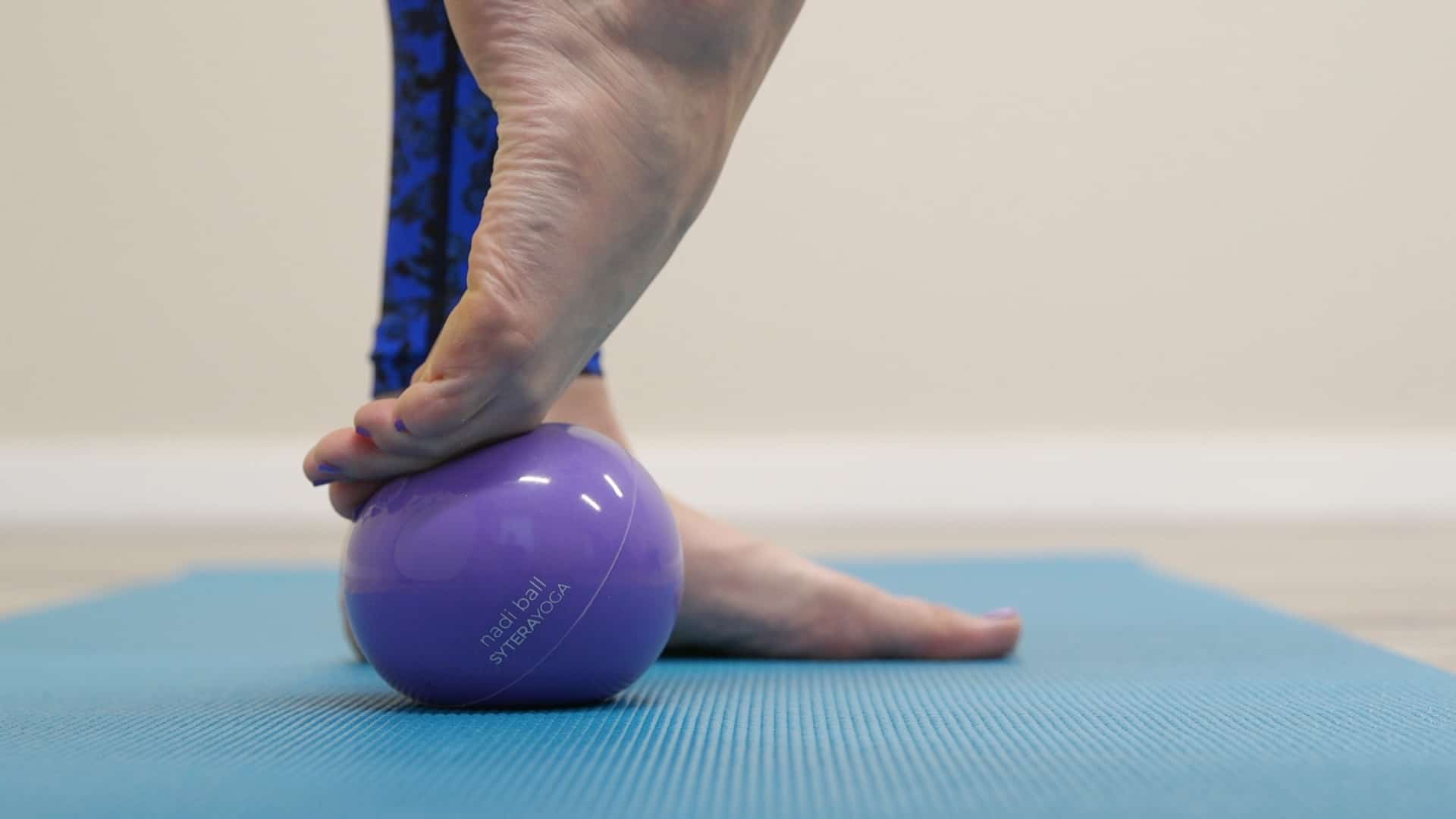 Nadi Ball COMBO (includes one Nadi Ball, one "Big Nadi" & bonus small white "squishy" ball)