This basic vinyasa sequence is a great energy boost! But take it slow and follow your breath.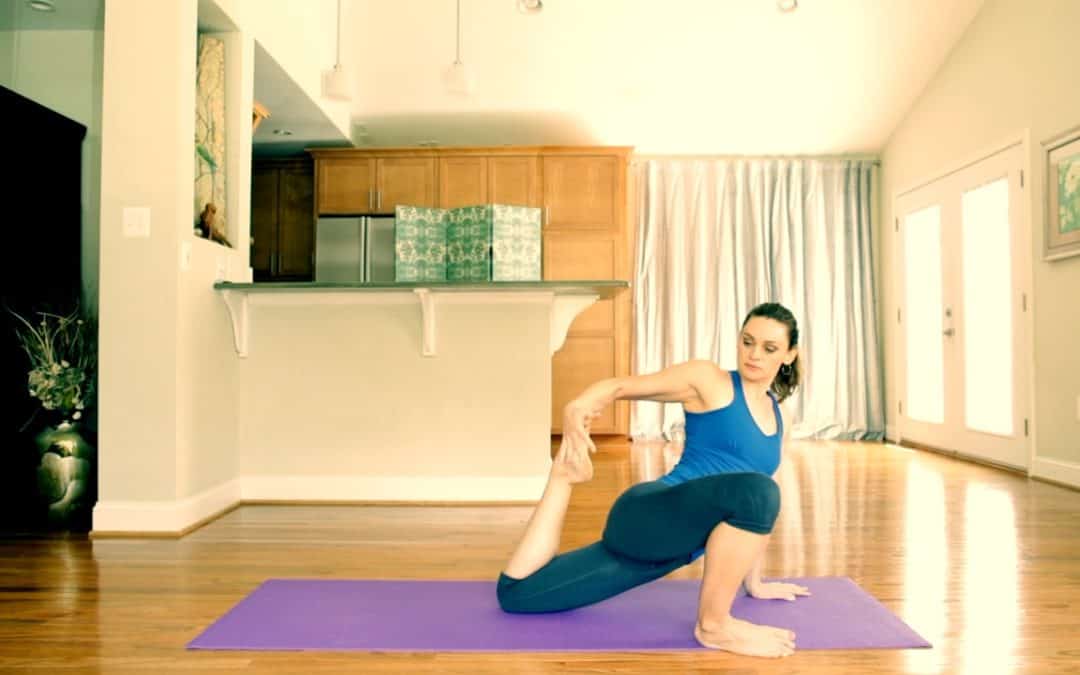 This deep hip and quad stretch is great to do once you're nice and warm. Great for runners!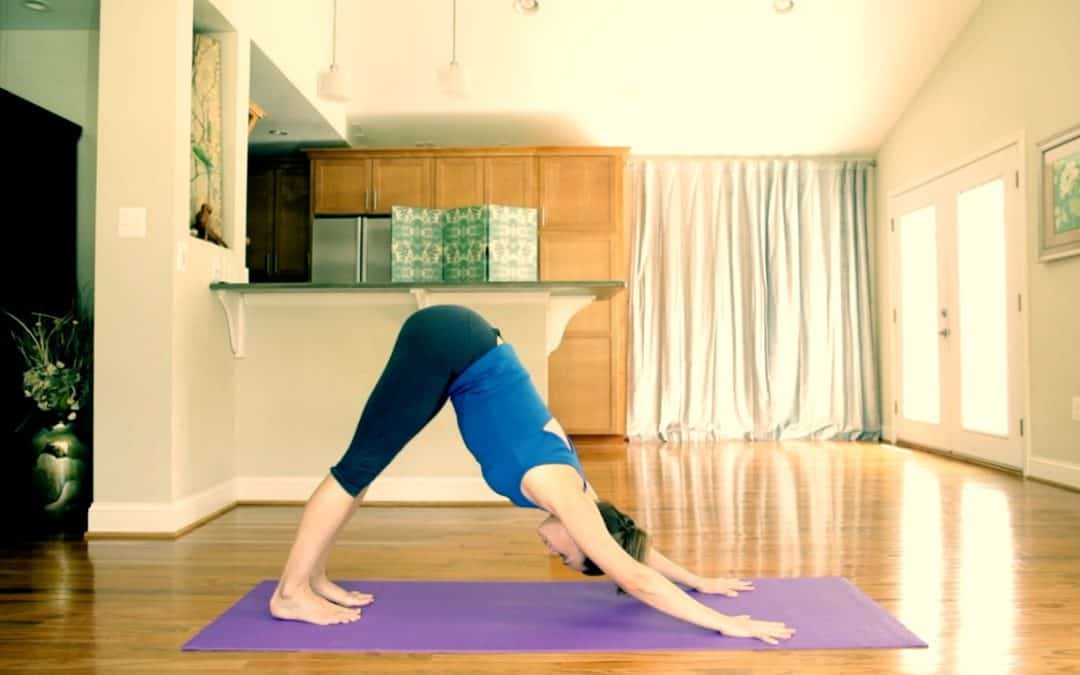 Do this sequence continuously five times and notice an increased heart rate, stretched spine, and deeper breaths.