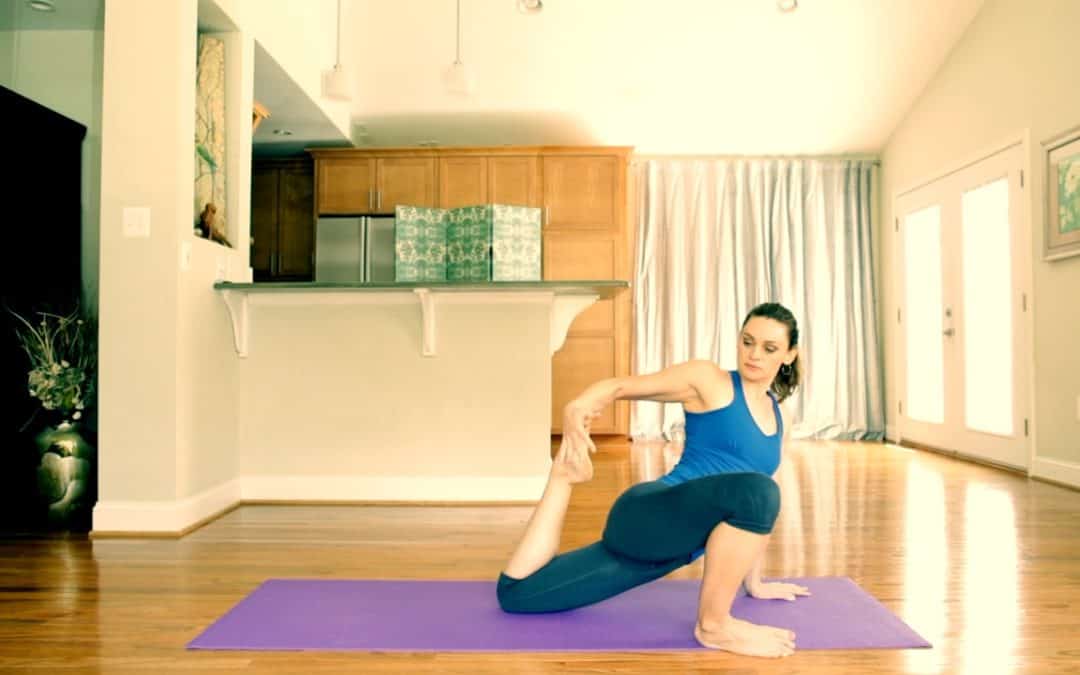 This deep hip and quad stretch is great to do once you're nice and warm. Great for runners!
Final relaxation at the end of your yoga routine. Simple but powerful.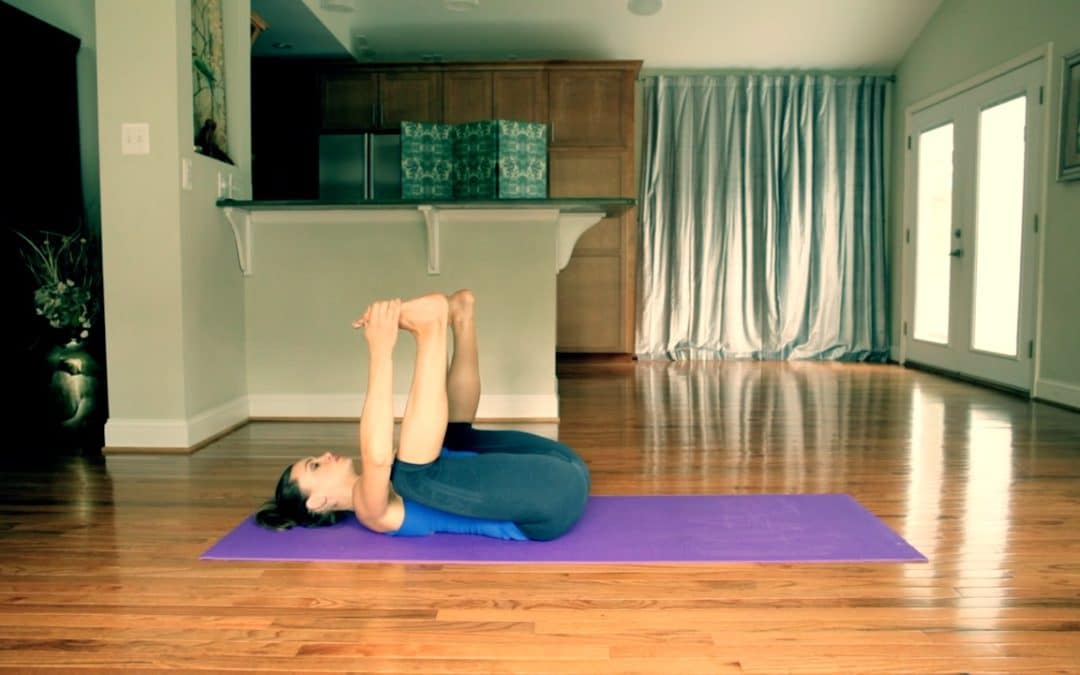 Once you've tried this yoga sequence, you'll wonder why you don't do it more often. It feels so good on your lower back!