By training on the Nadi Ball Method, you can expand your personal yoga practice while also bringing the very best wellness benefits to your students. It's a great addition to an existing roster of yoga or wellness classes that your students will love.
The Nadi Ball method is full-body wellness that combines guided strengthening and stretching, myofascial release, and Thai yoga massage. We use soft, pliable Nadi Balls™ to target the body's energy lines or nadis, opening and releasing targeted areas of the body. Northern Virginia magazine writes, "The balls work into the fascia lines, creating openness and encouraging correct alignment, and students can feel how sensations are connected throughout the body."
Sytera's 20-hour Nadi Ball Method training program is only $399, and the benefits to you and your students are priceless! Our livestream training sessions are each followed up by a recording so you can complete the training at your convenience. Click a date below to sign up for an upcoming training:
If you have any questions, please reach out to me at sytera@nadiball.com. I look forward to training with you!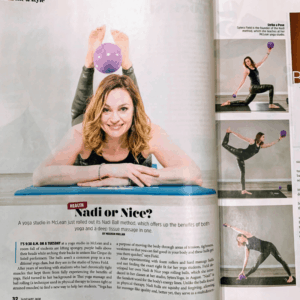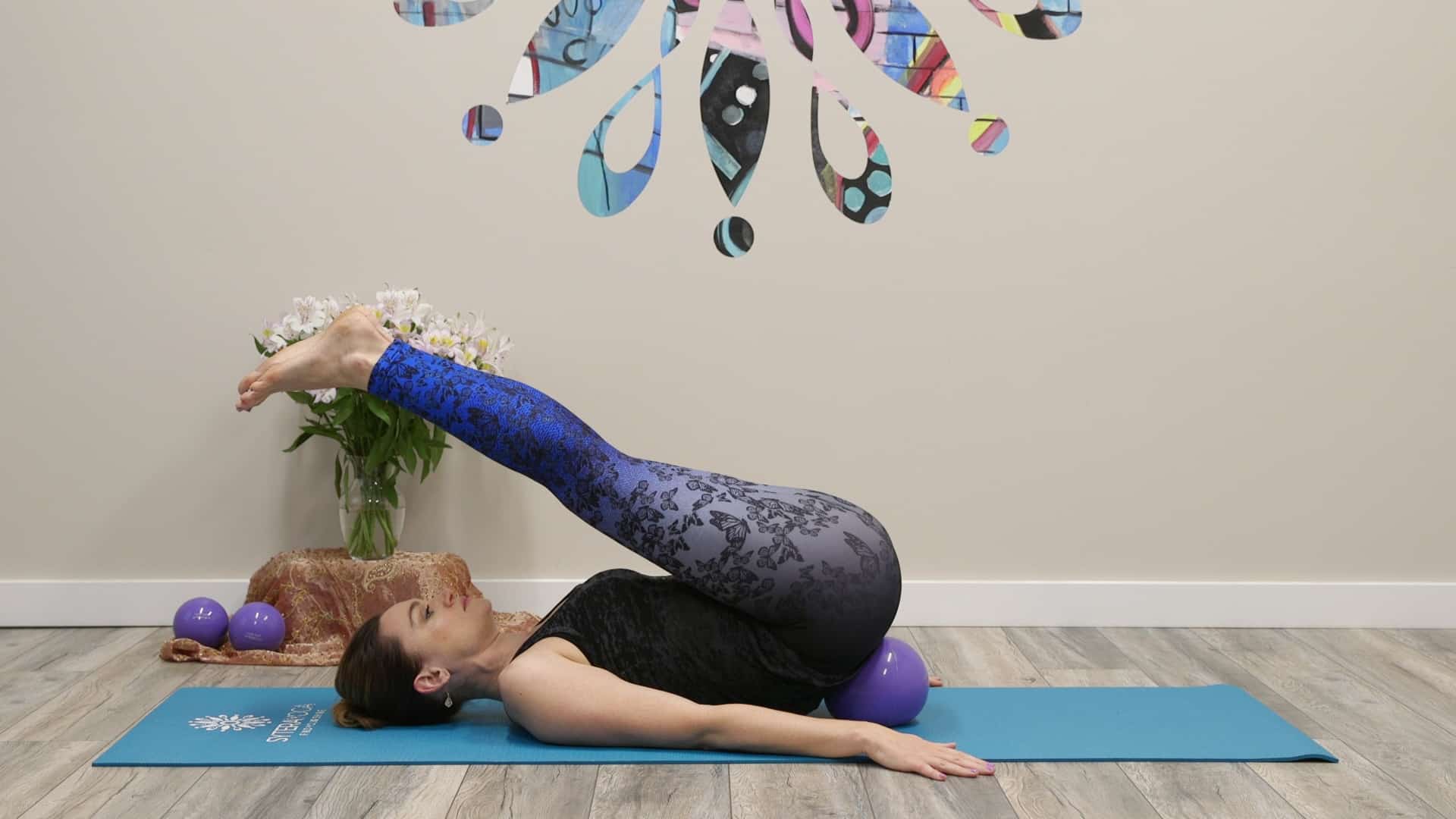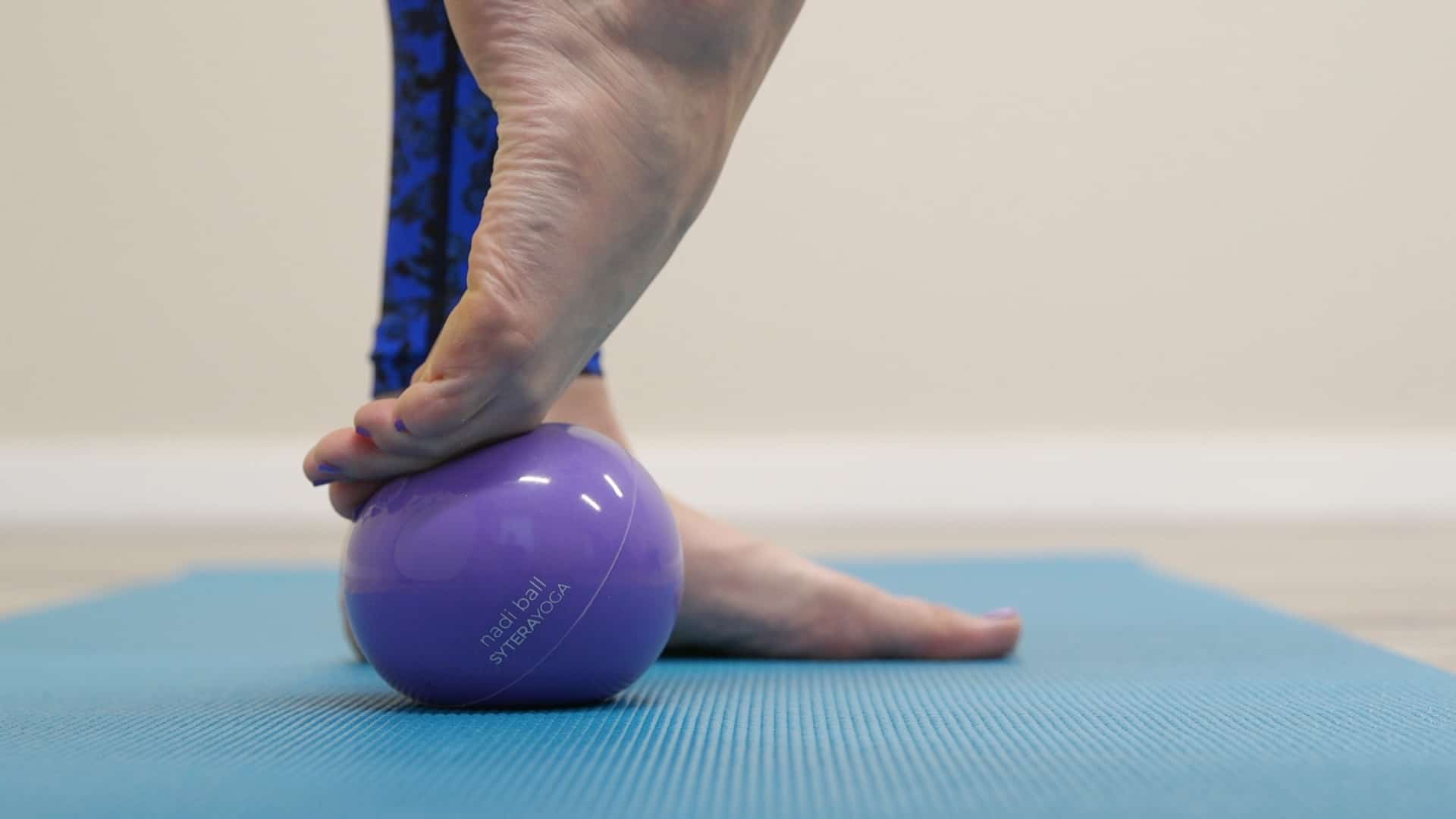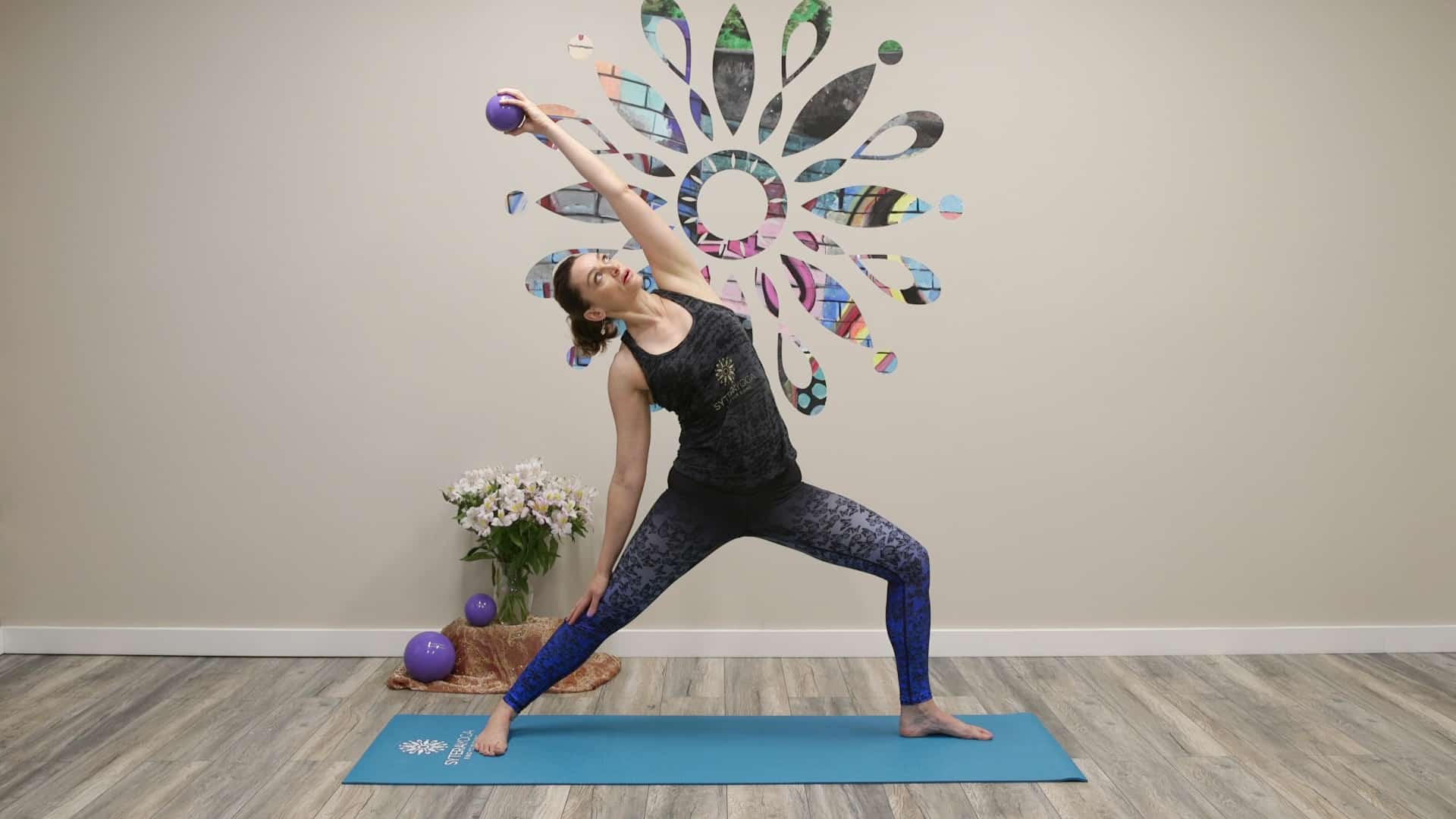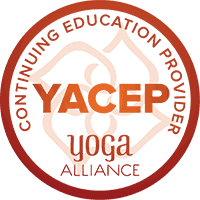 If you are registered through Yoga Alliance, you can apply your Nadi & Nice training for continuing education credits.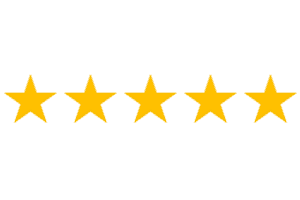 What Our Students Are Saying
"The Nadi balls are awesome!  I've been amazed at how using them for even just a few minutes can release tension (even tension I was unaware I carried) in my shoulders, back, hips, feet, etc.  They are an incredibly effective tool that enhances my yoga practice." — Ashley P.
"As an athlete, I've worked with Sytera for years to rebuild my core after a serious structural injury limited my abilities and have made great progress, but pouring the N&N method and balls into the program has taken it a level higher.  I use both of them every day – EVERY day (as does my wife)!" — Mark F.
"I find [Nadi & Nice] invaluable in keeping my body flexible. I use the Nadi Balls every day to stretch my limbs, back and shoulders. Just draping my back over the large ball gives such a huge release to my back muscles. Sometimes in the middle of the day, I stop to use the smaller balls to release my overworked shoulders. Such relief!" 
— Sham S.