$75 for 1-month unlimited pass
Your new student special includes:
Unlimited group yoga classes, which are held online and in person at our studio in Vienna, Virginia
Try a variety of yoga styles, teachers, and class times
FREE access to our library of on-demand videos (a $49/month value).
No long-term commitment.
Take as many classes as you want!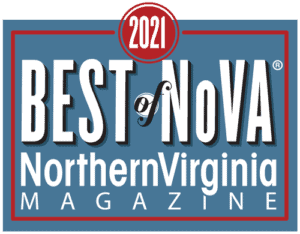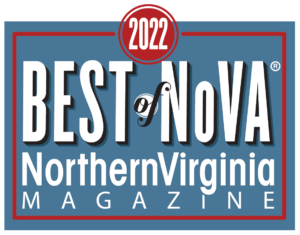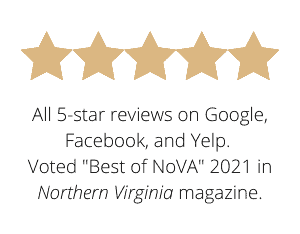 Why SyteraYoga?
At SyteraYoga we offer a welcoming environment and individualized guidance that allows you to not only hone your yoga skills, but also to transform your mental and physical health.
Diverse yoga classes for beginners and all skill levels in Vienna, Virginia
The best yoga teachers in Northern Virginia
Relax and relieve stress with gentle yoga and meditative breath
Lose weight and increase muscle strength and tone with power yoga
Increase flexibility and mobility
Improve focus, energy, and vitality
Enhance athletic performance and help prevent injury
Free and easy parking at both locations
Experience the difference at SyteraYoga today!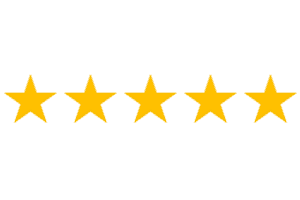 "Welcoming, positive energy (including clientele, teachers and owner who obviously loves what she's doing), great classes, affordable prices, state-of-the-art online presence, easy parking. What's not to love?"
— Michael G., 5-star review on Google, 10/29/2019

"The instructor was very nice and made me feel very comfortable. This was my first class and I really enjoyed it. I have already booked a few more classes."
— Amie B., 5-star review on Yelp, 10/23/19

"Beautiful studio spaces and a warm, welcoming environment, Top notch instruction — all the teachers are wonderful and highly trained. Even if you are brand new to yoga, you will feel at home here."
— Heather G., 5-star review on Google, July 2019

"Sytera Yoga has kept me sane and healthy through quarantine! I've been amazed by the way this studio has adapted to the demands of COVID safety, with tons of streaming classes and high-quality videos. I also love Sytera's innovative '15-minute for 15 day' workshops – snack-sized yoga for busy people working from home. This is one of the rare places that has actually increased its offerings over the past year, and made my yoga practice easier than ever to maintain. Thanks for all the options, SyteraYoga, and for keeping our virtual community together."
— Diane B
Vinyasa | Hatha | Restorative | Power Yoga | Ashtanga | Body Rolling
Tysons | Falls Church | Arlington | Great Falls | Vienna