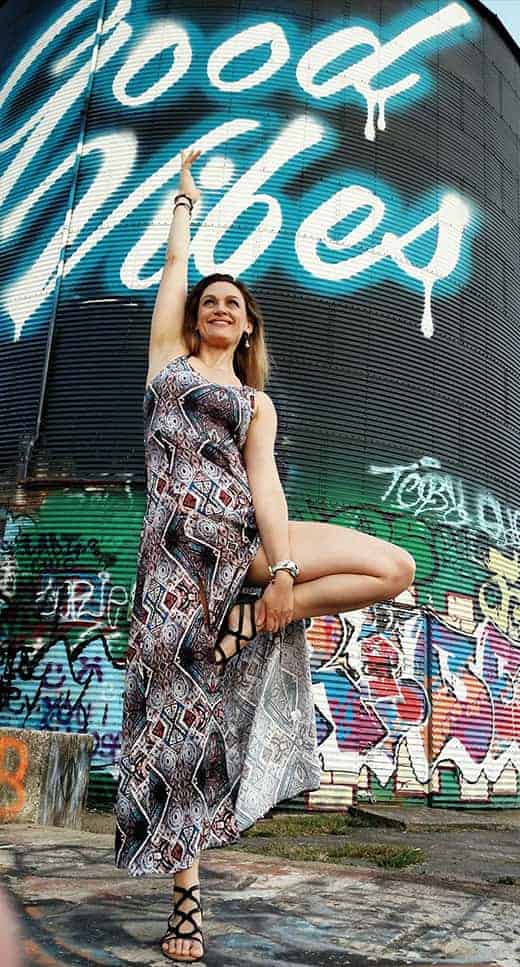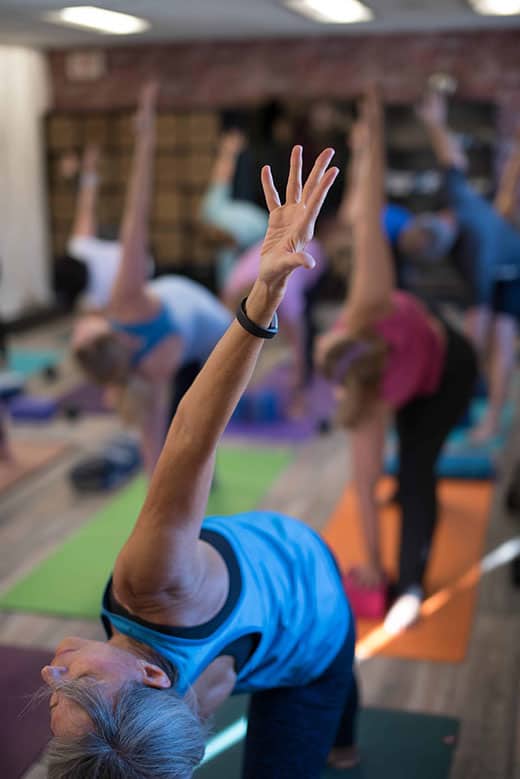 "Sytera is the best yoga teacher in our area! She has a knack for reaching people where they are on any given day. I'm a mid-level yogi and always find a great balance between strengthening and stretching exercises in her classes. The personalized atmosphere at SyteraYoga helps make sure I always leave yoga in a better place than I came. I've been taking yoga classes with Sytera for many years and look forward to class every week."
— Marc G.
"Thank you for leading our yoga practice this morning. It was one of the best yoga classes I have ever had. Your knowledge, passion, and creativity really showed! … I have come to realize that I prioritize how well a teacher deepens a practice with introspections or insights. I make myself go to the gym for my aerobics, and I come to yoga for the full experience of enhancing the mind and the body." – Laura G.
"Sytera takes me as I come on any given day, connecting with me in the now without judgement or expectation. The allows me to connect with myself and not to fight with my body but rather to follow it where it will go while also allowing you to guide. With her guidance, I am encouraged to try to soar a little past where I might think I can go. There are a rare few who can be open and know themselves so that they can be open and vulnerable with others. I think that this is why we connect and why Sytera is such a help to me and have been for these last few years."– Valerie M.
"Sytera is amazing. She can teach many levels at the same time and is so clear and precise not only about the poses, but also about what is happening internally. She inspires us to be in our bodies and take the insights she helps us discover in class off the mat into our daily lives."
– Mary Ellen L., Bethesda
Having now participated in a few SyteraYoga classes, I must express my immense gratitude to you.  I can't compliment Alex, Izzy, Dianamaria, Sarah, and Kathy enough!  You knew how to choose the most experienced, knowledgeable teachers.  They teach with passion for the students.  Their refreshing energy is contagious, which truly flows to all present. – Rose M.
"I want to compliment you on building Sytera Yoga. You have an excellent lineup of instructors, who offer some great, intense yoga classes." – Mike F.