"Nadi & Nice" Instructional Videos
Sytera's "Nadi & Nice" method lets you stretch, strengthen, and massage your muscles, all at once. It's the best of yoga and massage combined!
For information about our "Nadi & Nice" training and certification, click here. For information about the Nadi Ball, click here.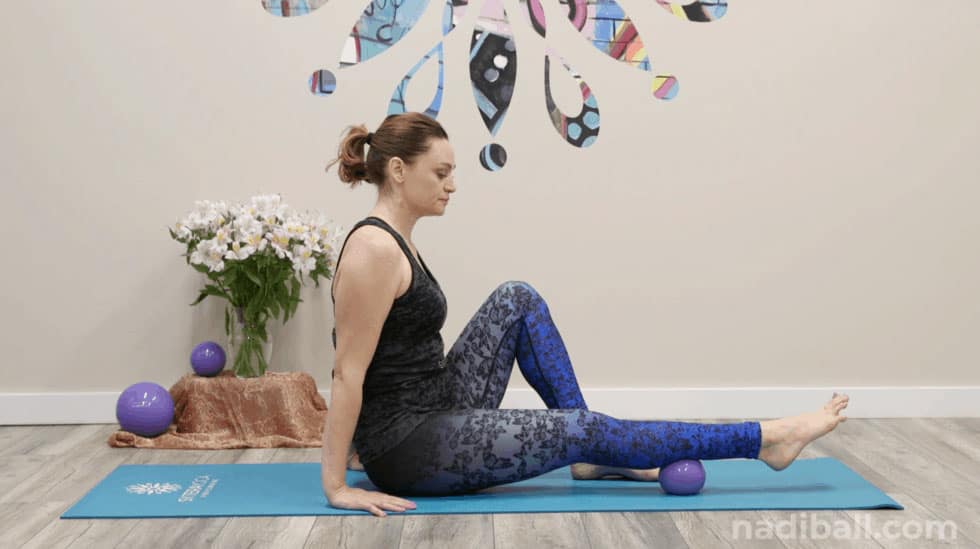 For runners and athletes: try this quick sequence using the small Nadi Ball to release tension in the calves and lower leg. Massaging the calves is great for treating plantar fasciitis!
read more