Outdoor Yoga – Starting Sept. 8th
SyteraYoga will offer outdoor yoga classes a few times a week this fall. All outdoor yoga classes will be held in the parking lot at 501 Church Street in Vienna, VA (see map below). Most outdoor classes are also live-streamed online.
Here are some tips and requirements to keep in mind when doing outdoor yoga, to help keep everyone safe and happy:
Do not come to class if you are running a fever or feeling unwell, if you have been exposed in the last two weeks to someone with Coronavirus, or if you have been exposed in the past two weeks to large crowds.

You must wear a face mask to the outdoor class. You can take the mask off when you're on your mat. If you need to leave your mat, please put your mask back on.

Bring your own yoga mat and props, as these items will not be provided.

Bring a water bottle to stay hydrated.

Read and sign our Informed Consent document in advance of the class and bring a signed copy with you to the outdoor class.

Space is limited. Please pre-register online for outdoor yoga classes.


If the weather does not cooperate, then the class will be live-streamed online.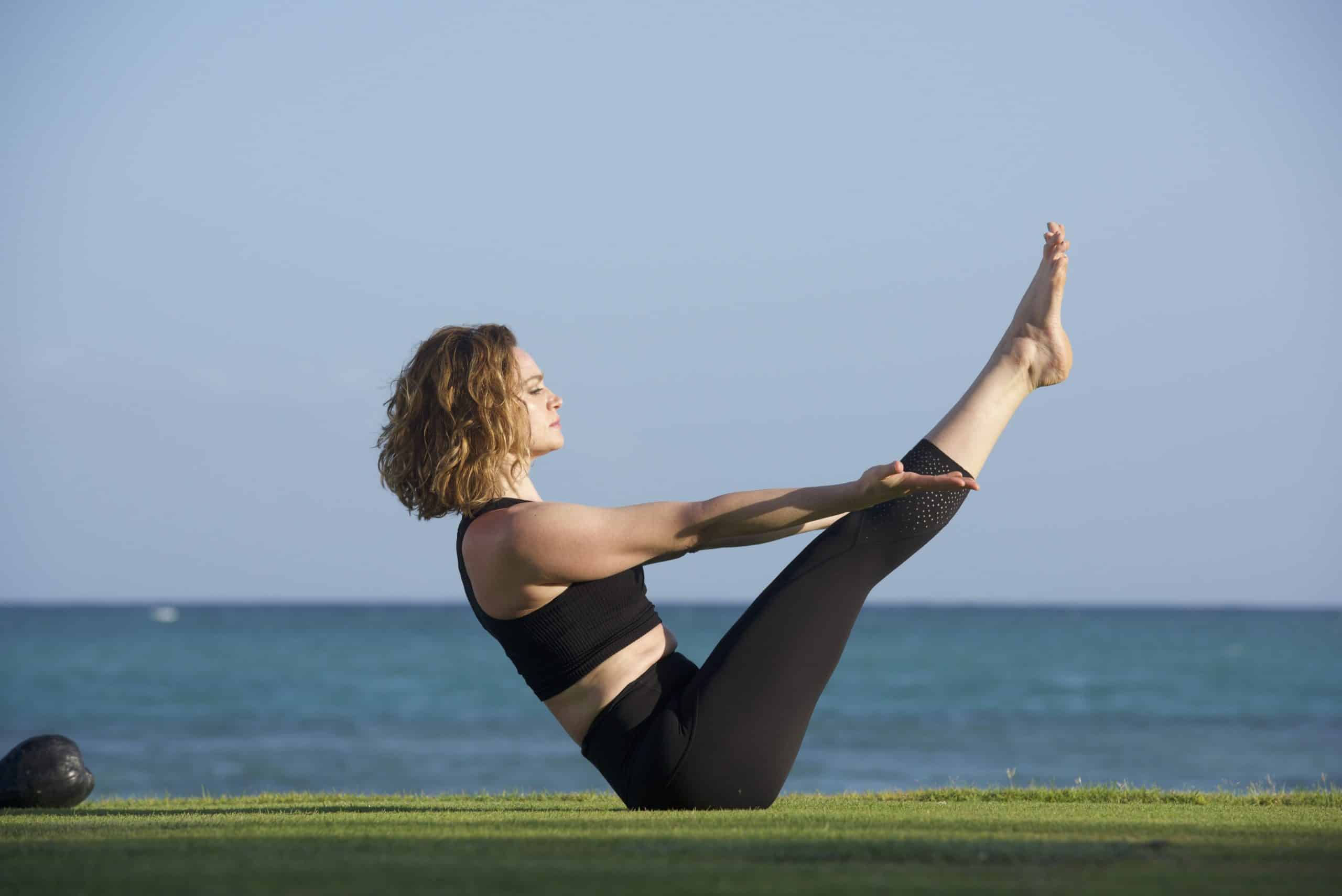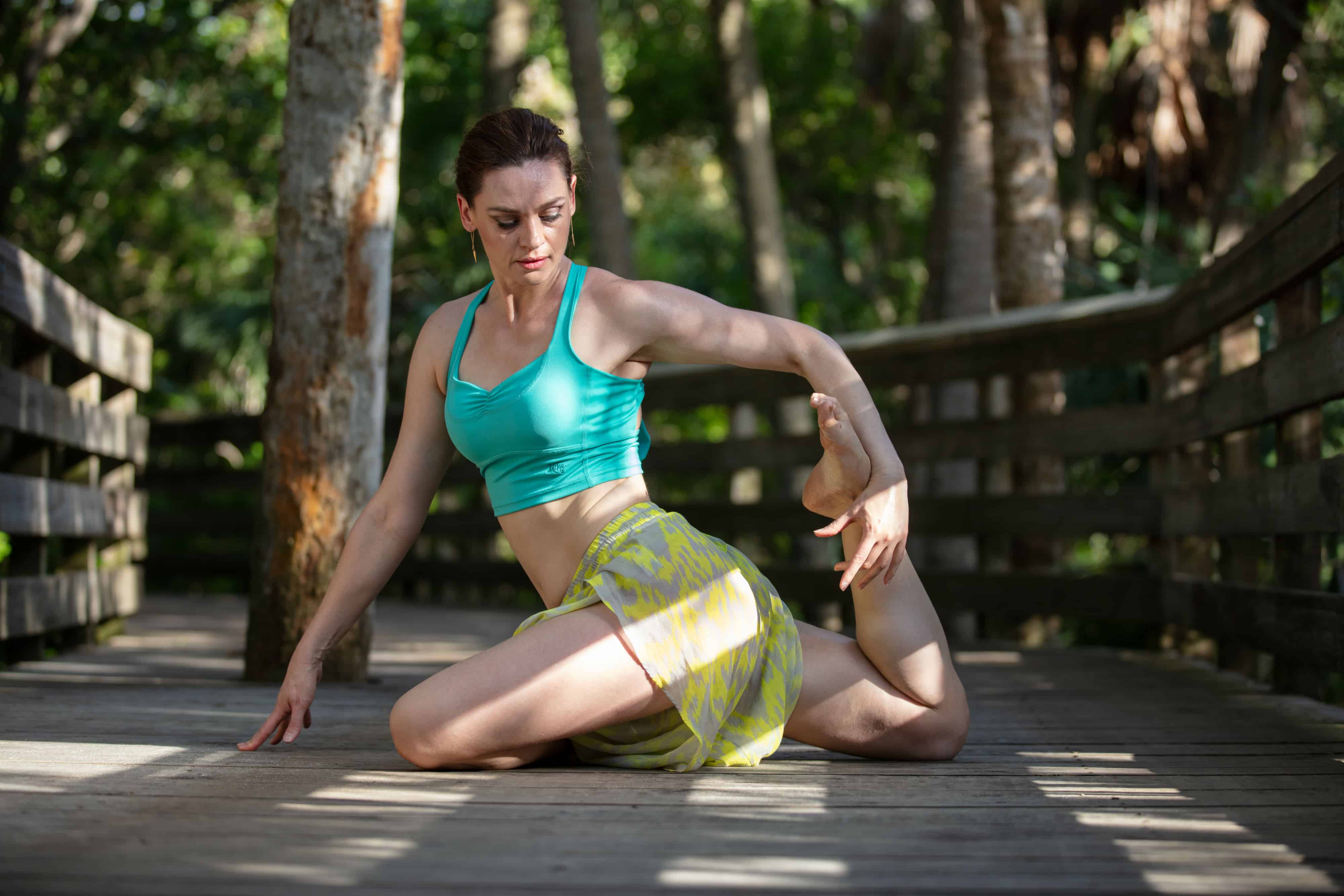 SyteraYoga Outdoor Yoga
501 Church Street, Vienna, VA